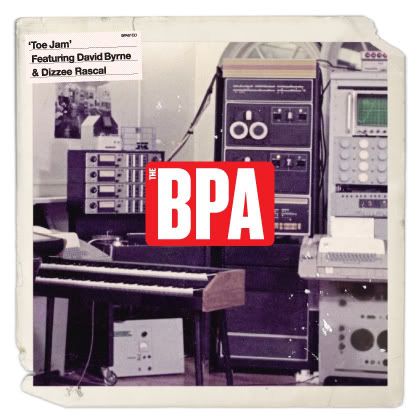 I really have no idea if this is the best video released this year. I don't watch nearly enough videos to feel like my choice would be an informed one. But what I do know is there can't be many that are better.
Who do we have to thank for this morsel of hedonistic video goodness? Mr. Norman Cook, who spent most of his musical days known to us as
Fatboy Slim
, but only recently as
Brighton Port Authority
. His first single under that new moniker is a collaboration with David Byrne and Dizzee Rascal titled "Toe Jam." True to form, the song is light, fun, and catchy as hell. It's so poppy that even the spastic rapping of Dizzee Rascal doesn't manage to knock it off course.
But the real star of this show is the video. So, I won't make you wait any longer until the naked disco party begins.